What we do at Rockworth Development
Rockworth Real Estate Development has over 20 years of development history specializing in developing multifamily, retail, and commercial space. Whether building a project on an undeveloped site or remodeling an old building into something new, Rockworth Development has the experience and the personnel to help. As a HUD-preferred sponsor, we provide flexibility for our multifamily projects with the option of a HUD loan or traditional financing. We strive to create real estate projects that create value for landowners and excite the local community.
Current real estate development Projects

American Fork, UT
Multifamily
214 units
273,103 SF
Under Construction
214 new multi-family apartments in American Fork. Great location and access with awesome amenities. Location: 80 North 1020 West, American Fork, UT 84003(North Utah County). The site is directly adjacent to the Interstate-15 entrance. The site is directly across from The Meadows, a 2.1MM SF retail and entertainment center anchored by Kohls, Walmart, Home Depot, Cinemark, Best Buy, Ross, Bed Bath & Beyond, and Gordmans, close to Target and Costco as well. 6 miles from Silicon Slopes (7-minute commute on Interstate-15) where a large concentration of corporate tech jobs are located including Adobe, XactWare, Flash Technologies and the NSA Utah Data Center. The American Fork Light Rail Station is just 1/3 of a mile SE of the Millpond site.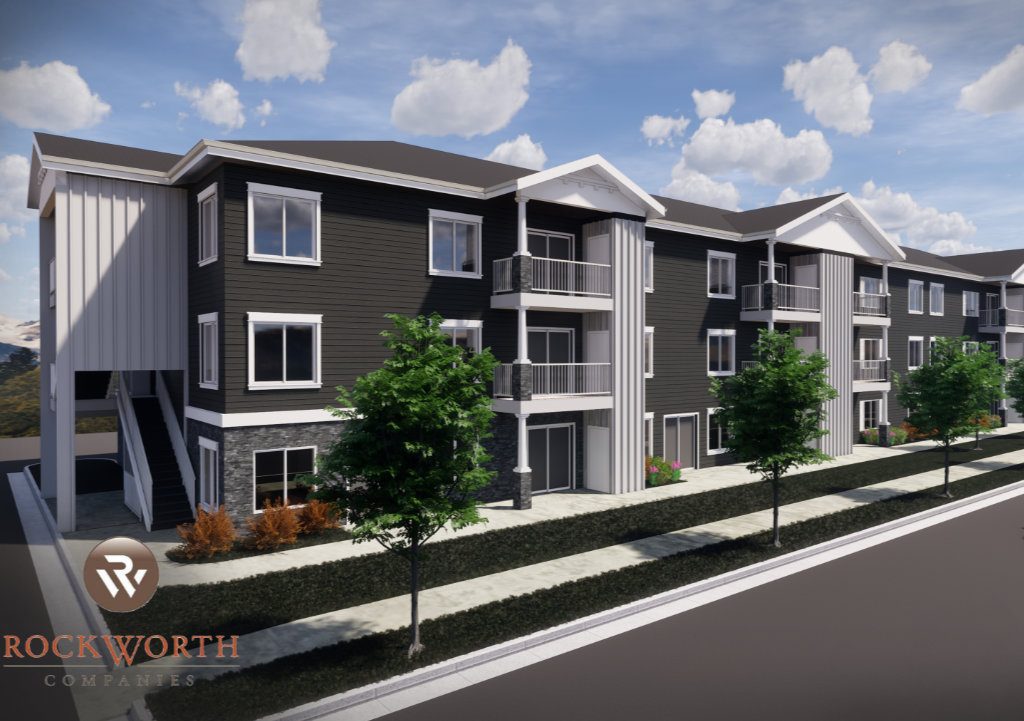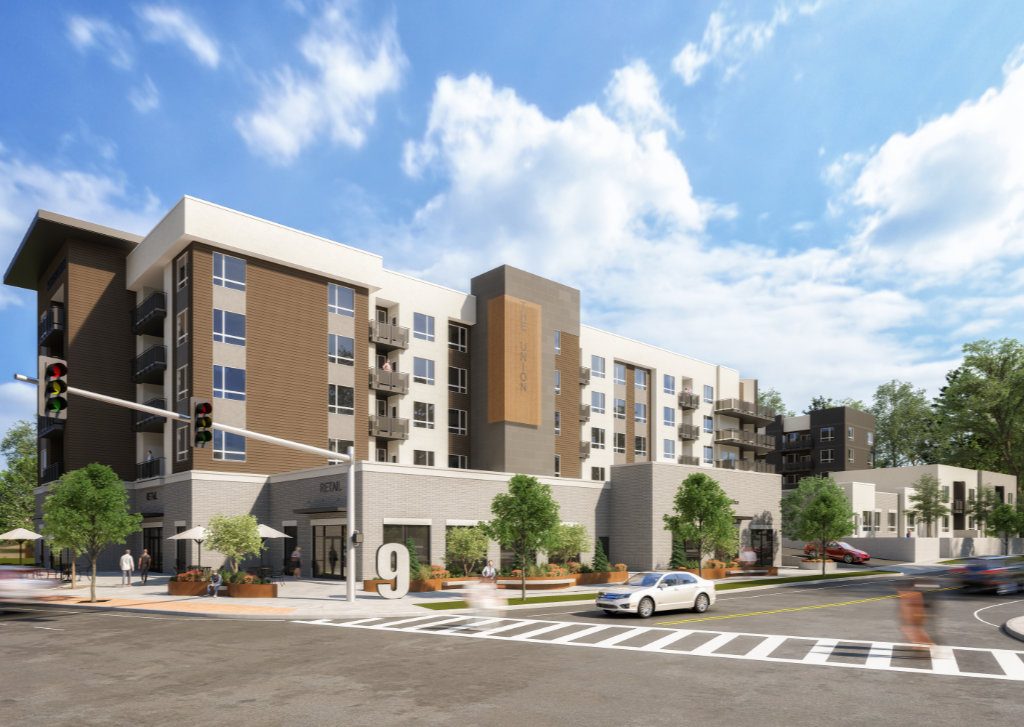 Midvale, UT
Mixed Use
223 units with 7,500 SF retail
252,897 SF
Under Construction
North Union Apartments is an ideal location at the heart of the Salt Lake Valley. The site is located in a "Super Regional" live / work environment, surrounded by retail, office, and educational uses. Proximity to both I-15 and I-215 and transit stops provides accessible and convenient transportation options.

Cottonwood Heights, UT
Mixed Use
Apartments: 320 units
Condominiums: 100 Units
Hotel: 140 rooms
~60,000 SF Retail and Commercial
Pending Start Date
Our current design includes a highly amenitized mixed use community. Elements of open space, hiking and biking trails, gathering areas and other public spaces will be interspersed within multifamily, condominium, office, and retail development. Nine new mixed-use buildings including office, retail, multi-family, and hospitality uses in an iconic village setting. The project includes significant public open space (over 2.4 acres) with new local landscaped area and connection to trails. 100 high end Condos, 320 market rate apartments, 140 room hotel, over 60,000 square feet of retail and office, targeting the best of local tenants.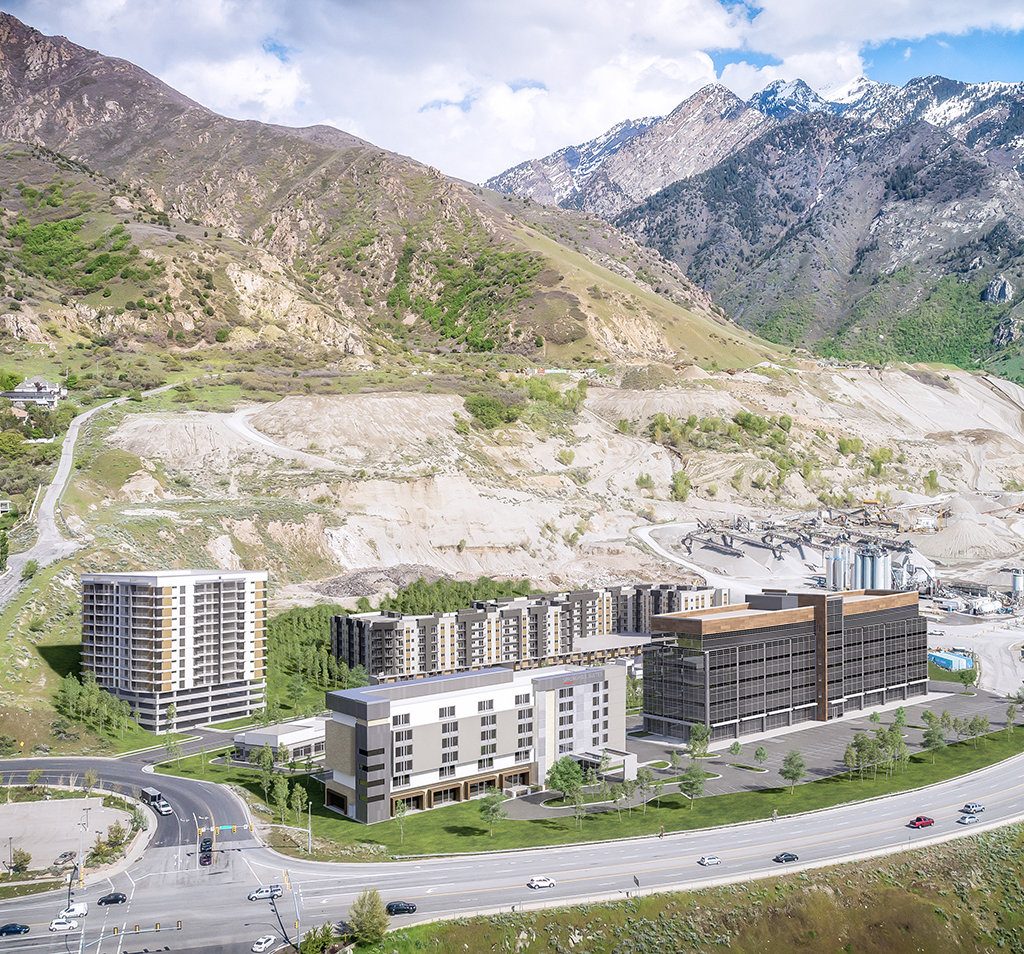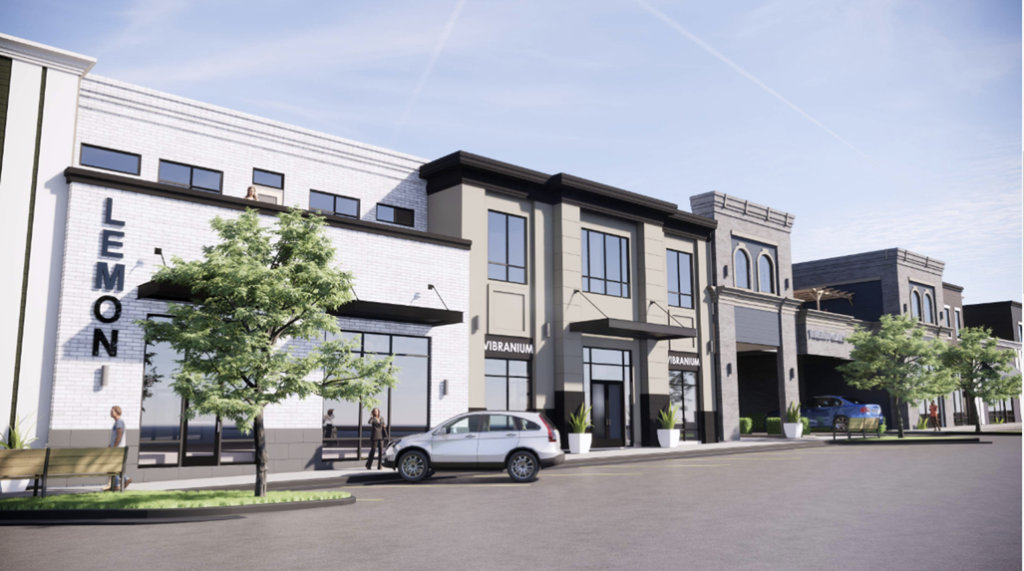 Salt Lake City, UT
Mixed Use
109 units
21,000 SF retail
Pending Start Date
Twenty Ones is in the Salt Lake County Club Neighborhood comprising of two high-end mixed used buildings. On the north of the site will be the apartment building and on the south along 2100 South with be the retail building with residential above. This project will have 22,000 SF of retail that will host the best of local shops, restaurants and services, as well as 109 units with amazing amenities. The project intends to create a sorely needed community gathering area attracting nearby residents, quality businesses and destination seekers together in a safe, beautiful, architecturally inviting atmosphere for decades.
DECKER STATION APARTMENTS

West Valley, UT
Multifamily
219 units
200,000 SF
Pending Start Date
Located adjacent to Trax Decker Station Apartments offers unparalleled accessibility to the Salt Lake Valley. This site is across from the Maverick Center, a local entertainment hub. Decker offers 219 units with incredible amenities.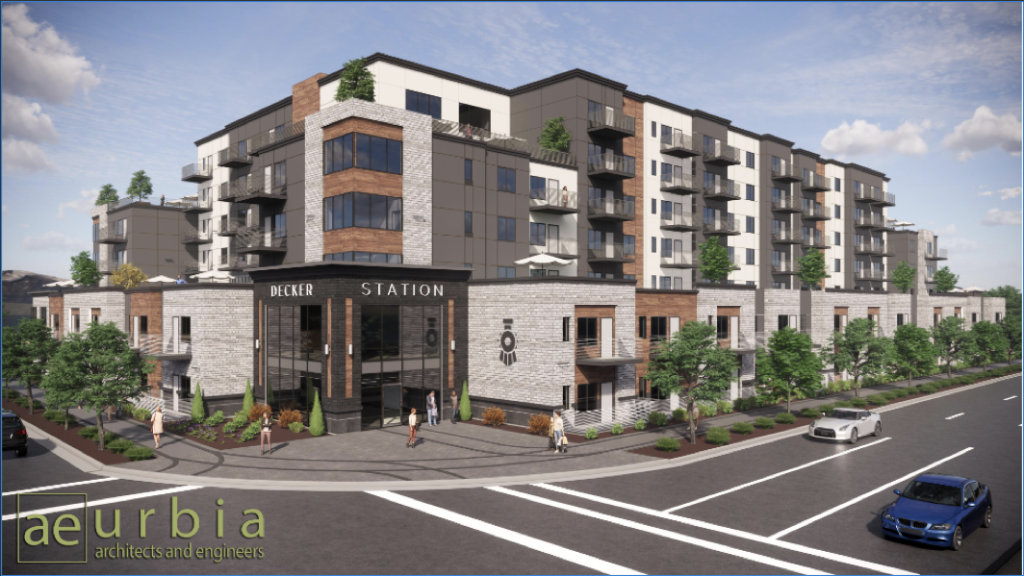 PAST real estate development Projects
Sacramento, CA Multifamily 41 units 31,335 SF Year Built: 2020
Onyx Apartments is a small project outside of Sacramento, CA. This small community includes a private courtyard for residents as well as community bicycles. Located just outside of downtown, this community provides the perfect hybrid between accessing the nightlife and action of the city, while still providing the living experience of a quaint neighborhood.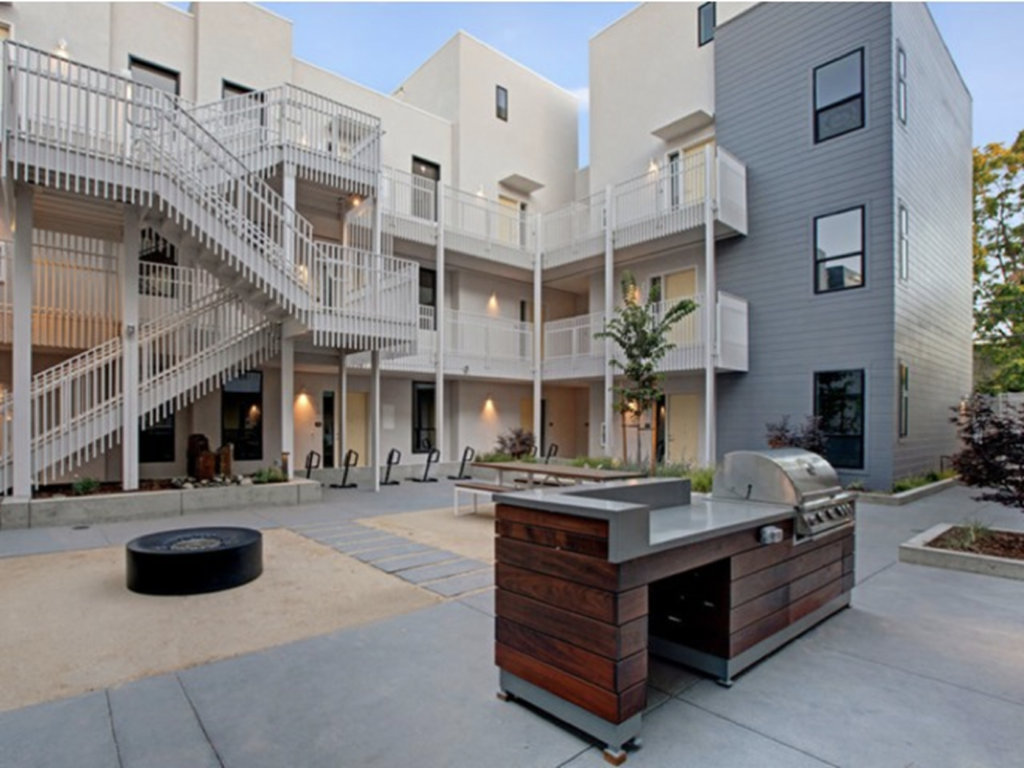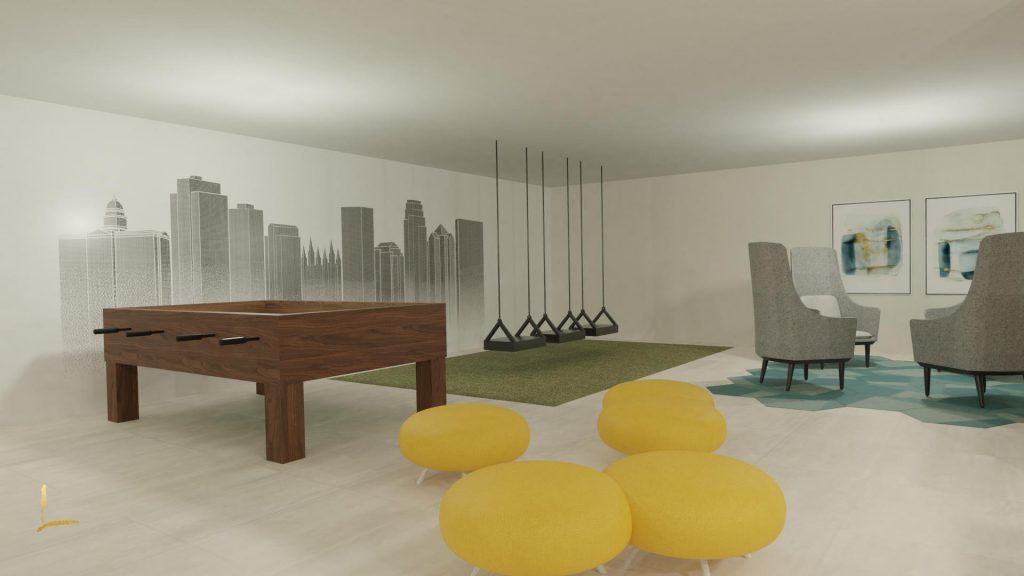 Salt Lake City, UT 84111 Office 3 stories 55,920 SF Year Built: 2020
D-town is an innovative remodel to an otherwise tired office building. The basement has been entirely remodeled to create a modern and vibrant workspace that office employees can enjoy. It includes a new yoga room, fitness area, locker rooms, kitchen, bike storage, and an open common area with swings and TVs.

Holladay, UT
Mixed Use – Office and Retail
42,000 SF
Year Built: 2013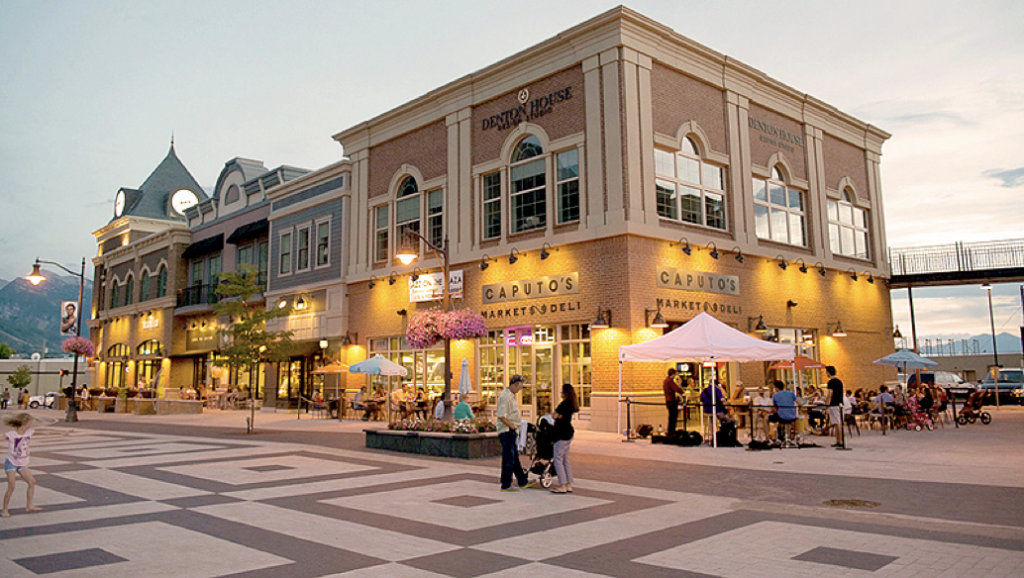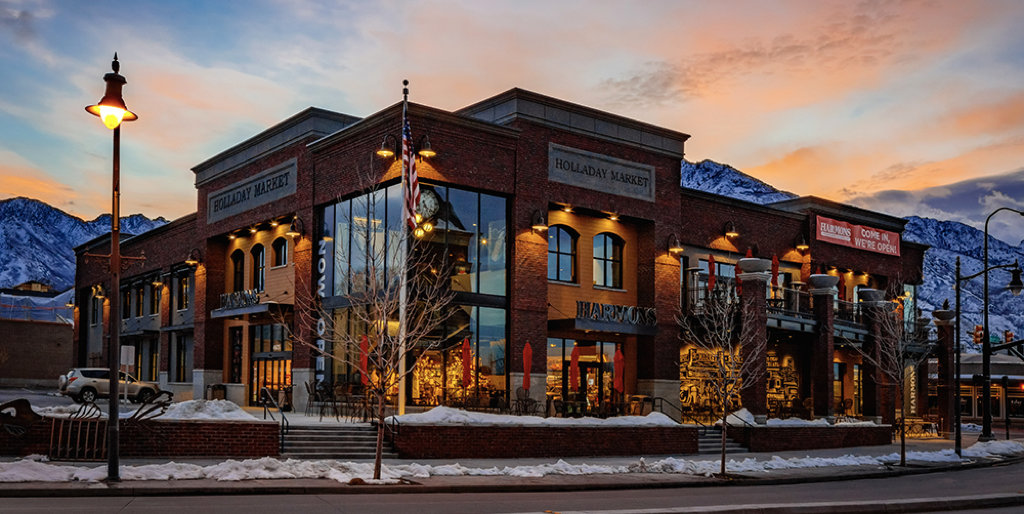 Holladay, UT
Mixed Use – Office and Retail
38,000 SF
Year Built: 2018

Sandy, UT
261 Apartments
267,000 SF
Year Built: 2018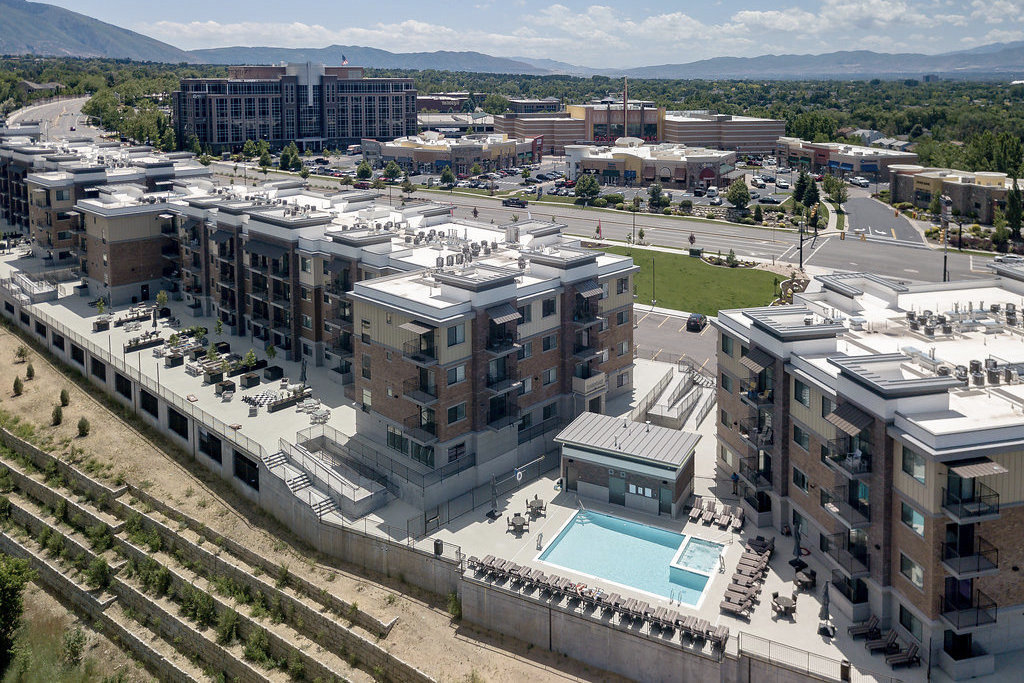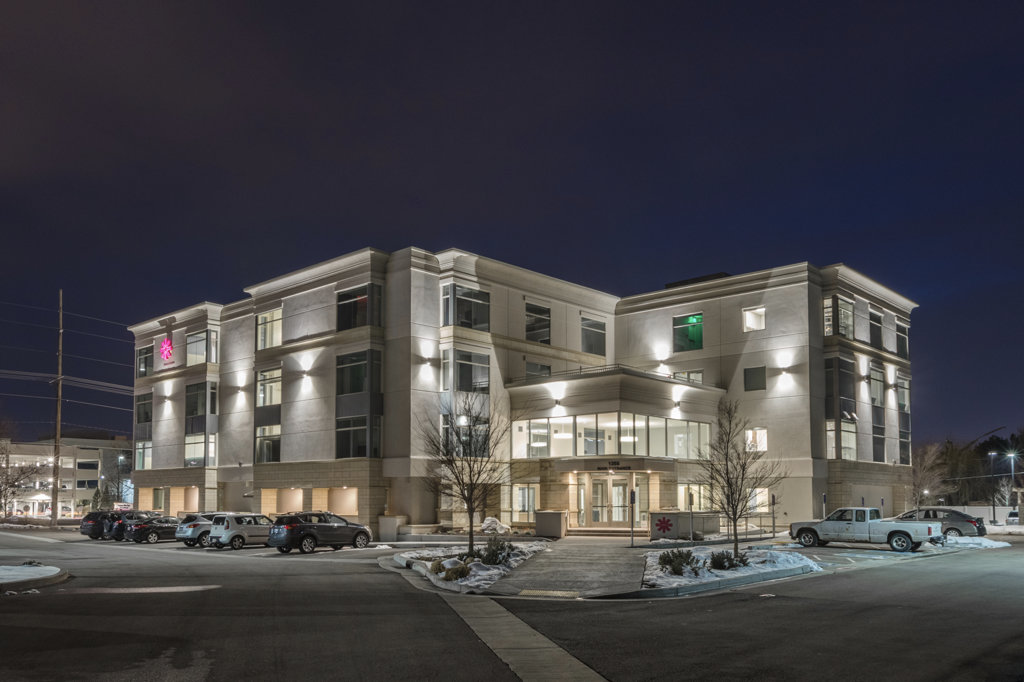 Salt Lake City, UT
Medical Office
75,000 SF
Year Built: 2016
Jordan Valley Cancer Center

West Jordan, UT
Cancer Treatment Center
25,000 SF
Year Built: 2016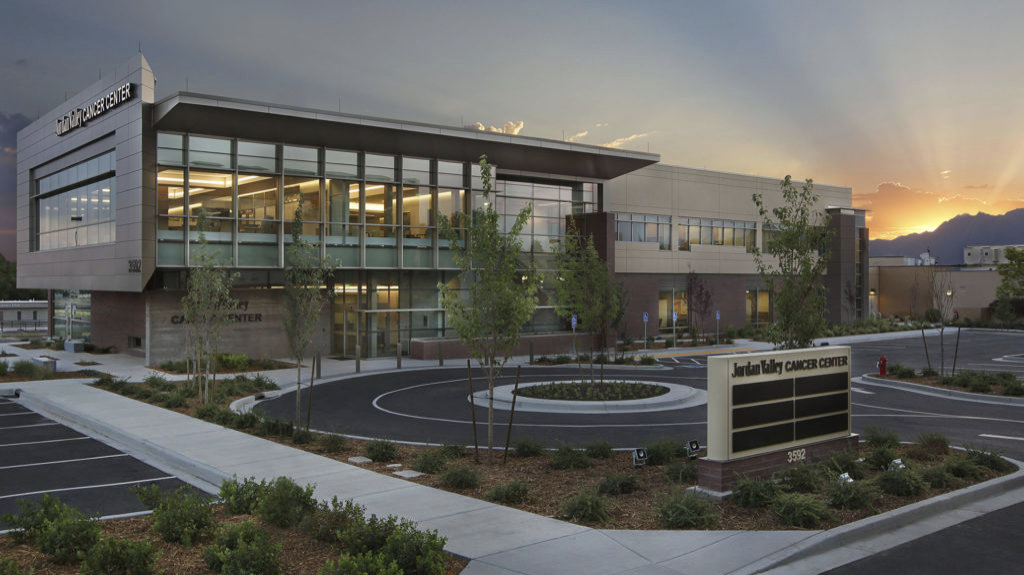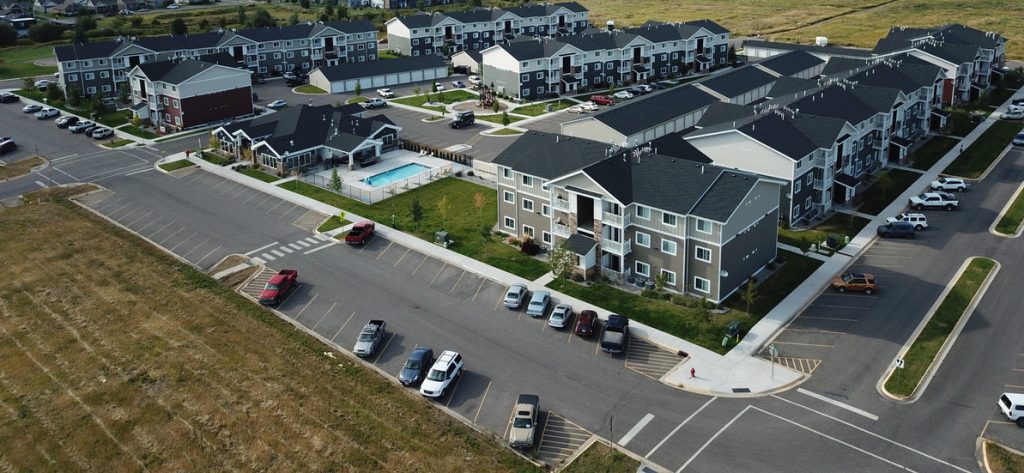 Baxter Meadows Apartments

Bozeman, MT
192 Apartment Units
183,000 SF
Year Built: 2015

Helena, MT
216 Apartment Units
222,000 SF
Year Built: 2015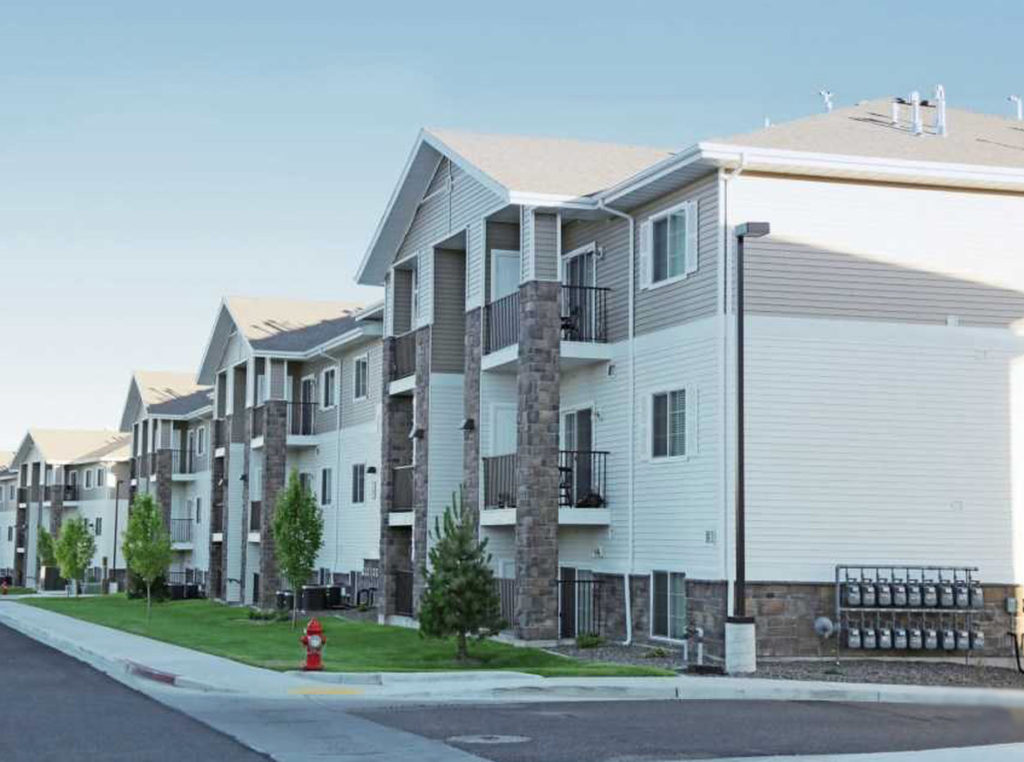 Elko, NV
108 Apartment Units
120,000 SF
Year Built: 2014


Sundance I and II Apartments

Cheyenne, WY
368 Apartment Units
369,000 SF
Year Built: 2010, 2014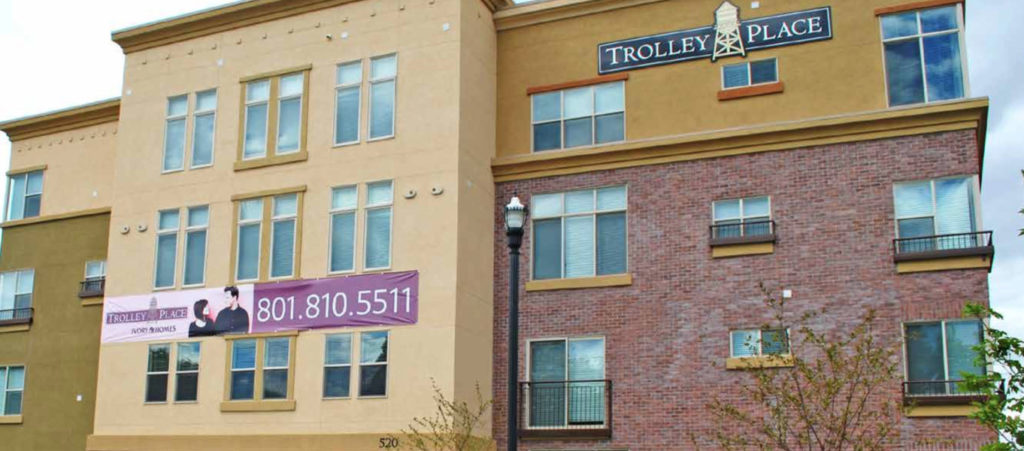 Salt Lake City, UT
43 Condominium Units
53,700 SF
Year Built: 2010