For property owners and real estate investors throughout Utah, Montana, Nevada, Wyoming and South Dakota, Rockworth Companies offers an experienced team of real estate developers and property management professionals. Our integrity and commitment to customer service is unsurpassed in real estate ownership.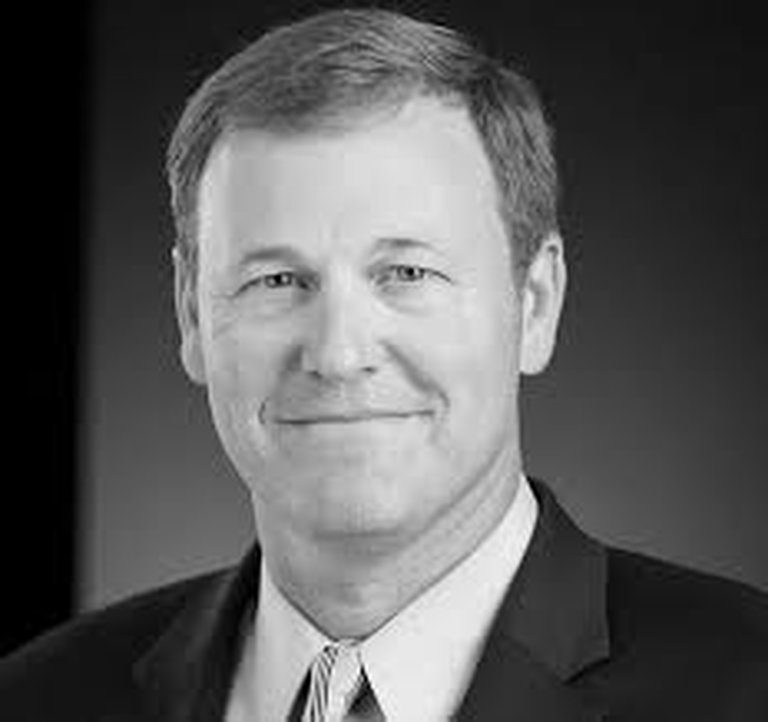 Mr. Jenkins is the CEO for Rockworth Companies. He is also a partner at Cherokee & Walker, a private equity firm, since 1999 and has been involved in over $1 Billion of private equity and real estate related transactions.
Mr Jenkins has also been instrumental in the formation and continued success of Rockworth. Mr. Jenkins received his Bachelors degree from the University of Utah and a Masters of Real Estate Development from Columbia University.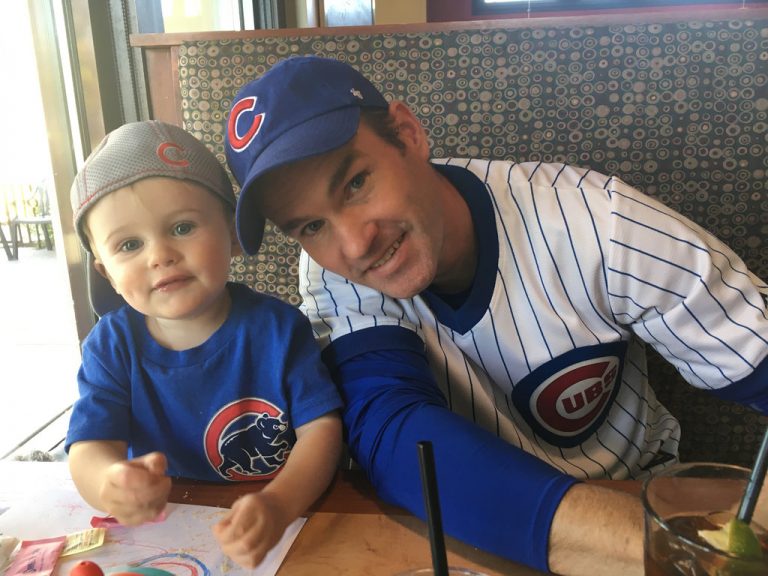 Mr. Henriod is a partner at Rockworth Companies.  Throughout his career, he has successfully managed the acquisition, development, property management and disposition of over $500MM of various Commercial, Residential, Multi-Family and Storage real estate projects. These projects represent over 1800 residential building lots, 1,500 apartment units, and 1.5MM SF of commercial retail and office space along the Wasatch Front and in AZ, WY, NV, MT and ID.
With a colleague in 2008, he founded Rockworth Management, a commercial property management company currently servicing approximately 400,000 SF of professional office and retail space along with over 1,500 apartment units under management. Mr. Henriod is proficient at identifying prospective developments, negotiating with buyers and sellers, assessing market, entitlement and infrastructure feasibility, coordinating with land planners, architects and engineers, meeting with city staff and elected officials entitling projects through public process and managing funds and construction thru project disposition.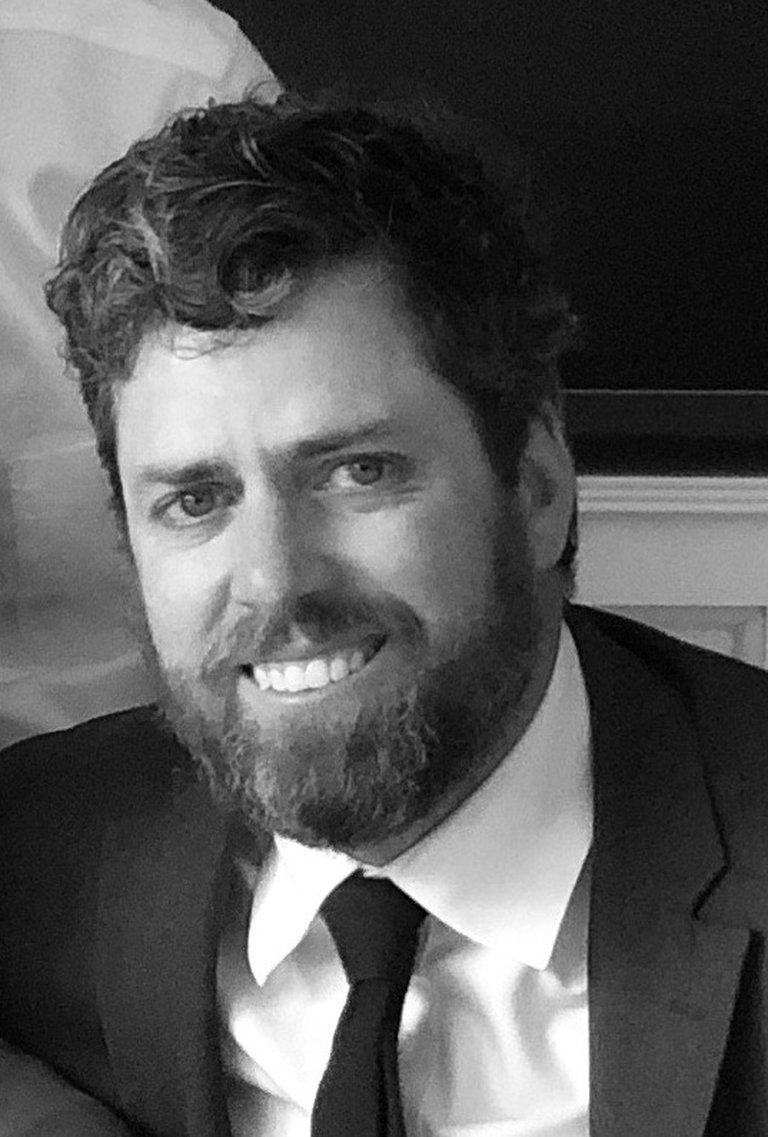 Adam Davis is a partner with Rockworth Companies and brings more than 15 years of experience in commercial real estate development and finance. Before joining Rockworth, Mr. Davis worked for Foulger-Pratt where he was responsible for retail development and acquisitions.
Mr. Davis also worked in commercial real estate finance in Utah. Mr. Davis holds a Bachelor of Science in Finance from Brigham Young University and a Master of Science in Real Estate Development from Johns Hopkins University.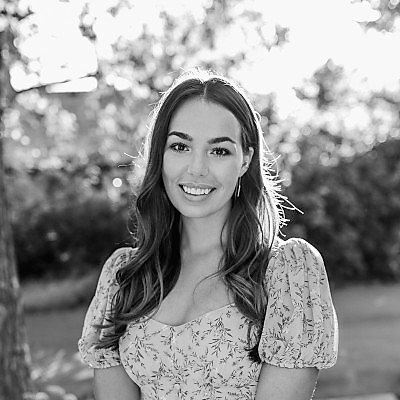 Serra Lakomski is a Development Associate at Rockworth Companies. Prior to joining the Rockworth Team, Serra was an intern analyst for NorthRock Companies. She later joined the Rockworth team as an intern analyst while completing a Masters Degree in Real Estate Development from the University of Utah.
Serra worked for Coldwell Banker for 4 years as a Realtor helping clients buy and sell residential property. Serra holds a Bachelor Degree in Psychology from the University of Utah as well as a MRED.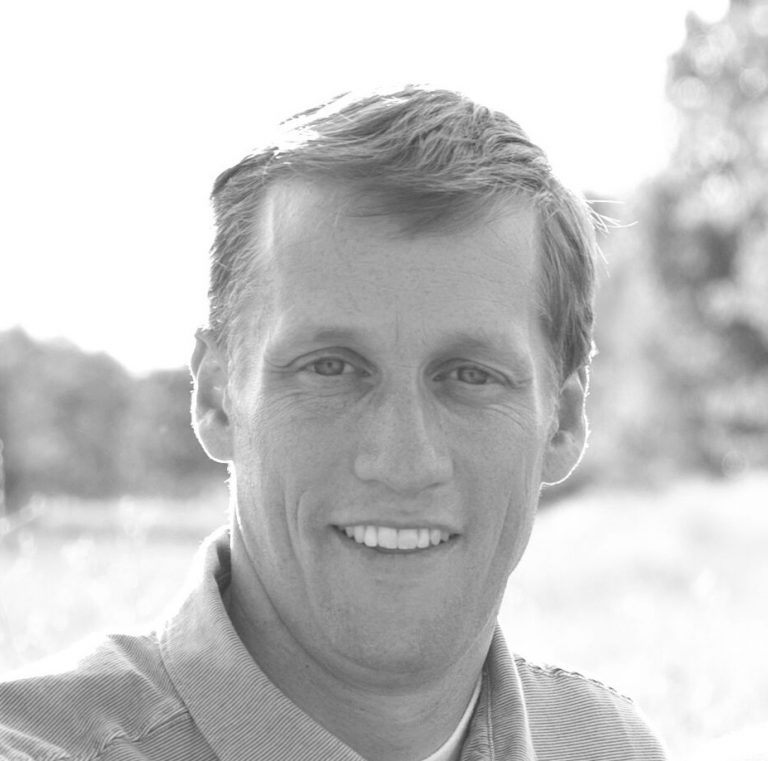 Mr. Fotheringham is the division leader for Rockworth Property Management. He has over fifteen years of experience managing retail, office, warehouse and multifamily projects in multiple states.
Prior to joining Rockworth Companies, Mr. Fotheringham was employed by Wasatch Premier Properties as a Leasing Consultant and later PSC Development/Evergreene Management Group where he helped oversee a portfolio of sixteen Low-Income Housing Tax Credit apartment communities throughout Utah and New Mexico.
He has also sold commercial real estate, residential real estate, and aided in the purchase, entitlement, construction and disposition of numerous projects. Mr. Fotheringham holds a Bachelors Degree in Economics from the University of Utah and is a licensed real estate broker in the state of Utah.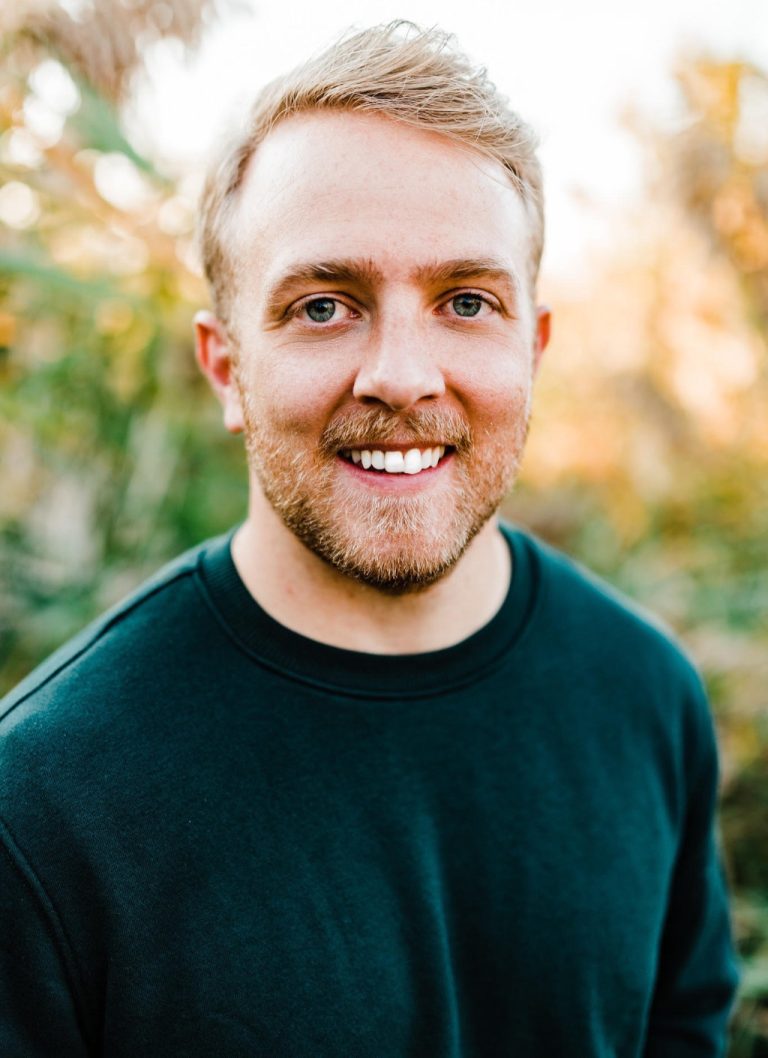 Mr. Oliver is the Regional Manager for multifamily projects within Rockworth's property management division. He has over 13 years of experience in managing Market Rate, Low-Income Tax Credit Housing, Home Owners Associations, and Commercial Properties.
He currently oversees a portfolio of over 1,500 rental units in Utah, Nevada, South Dakota, Montana and Wyoming. Prior to joining Rockworth Companies, Mr. Oliver was employed by Evergreene Management Group starting as a Leasing Agent and later advancing to become a Property Manager and an Area Supervisor.
Mr. Oliver holds a Bachelor of Science in Business Management and is a Certified Apartment Portfolio Supervisor
Zach Anderson is a Property Manager at Rockworth Companies. Zach has several years' experience both in the oil and gas industry and managing storage properties.
He graduated from the University of Utah with a bachelor's degree in Economics.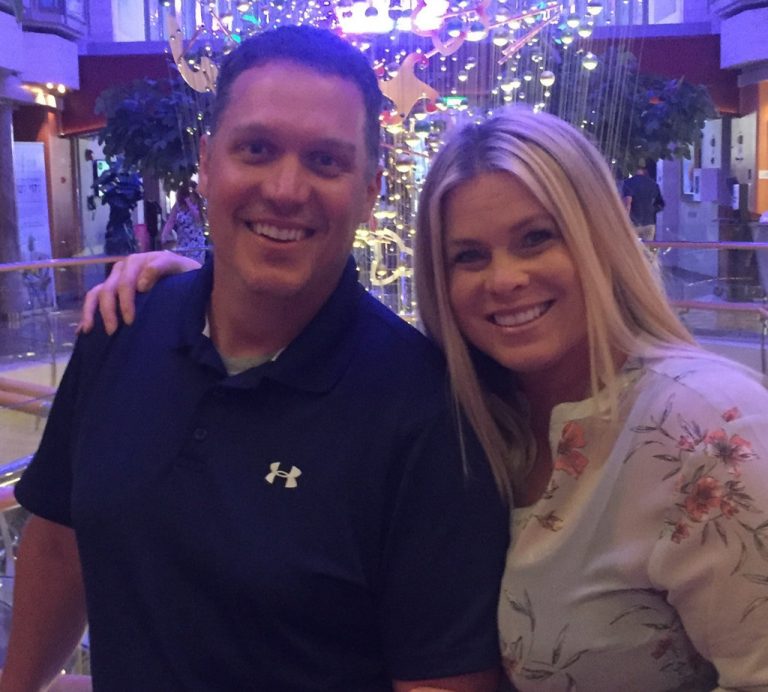 Josh Summerhays is a Property Manager at Rockworth Companies. After 15 years of Banking and Sales, Josh decided to pivot into a property management career. He is excited about a new industry and couldn't think of a better group of people to learn and grow from.
He graduated from the University of Utah with a bachelor's degree in Economics.
Mr. Groskreutz is the Chief Financial Officer. He joined Rockworth Companies in July 2017 and is responsible for the full scope of financial management for the company including financial planning and operations.
Mr. Groskreutz is an experienced Chief Financial Officer with a demonstrated history of successful investment, financial, operational, and personnel management.
He is excited to be working with honorable and hard-working professionals and is committed to the company's mission.
He holds undergraduate degrees in Finance and Management from the University of Utah and a MBA (Master of Business Administration) also from the University of Utah.