Our vision as a property development company is to deliver added value through due diligence, and financial analysis while growing our partnership and market categories.
We work each and every day to manage this vision through collective particpant alliance, go beyong client expectations, through modernization and best practice, and by employing and developing the best people that are committed to property development.
Our Standards, Relationships, Progressive-Reasoning and Intensity, are key to achieving our vision. Our experience in both land development and building construction has created this unique portfolio of exciting projects and developments.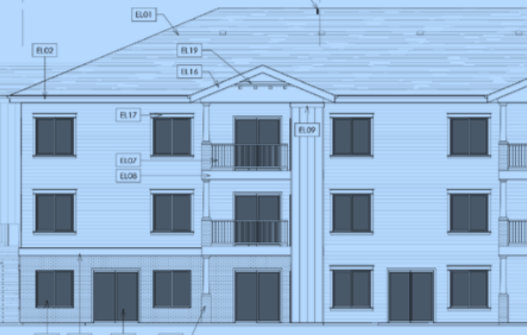 As the leader in Property Development for the Mountain West, our Professional Development Team is here to assist you in the following: 
Manage and Advance The Planning Process.
Manage Effectively and Maximize Efficiency of the Process.
Site Selection
Ensure compliance with all applicable legislation;
Manage property liability;
Manage all operational requirements;
Offer property consultancy services.
Contract Negotiation
Acquisition
Due Diligence
Financial Analysis
Entitlement
Management
Engineering
Financing
Construction Management
Asset Disposition & Development
PROJECTS UNDER DEVELOPMENT